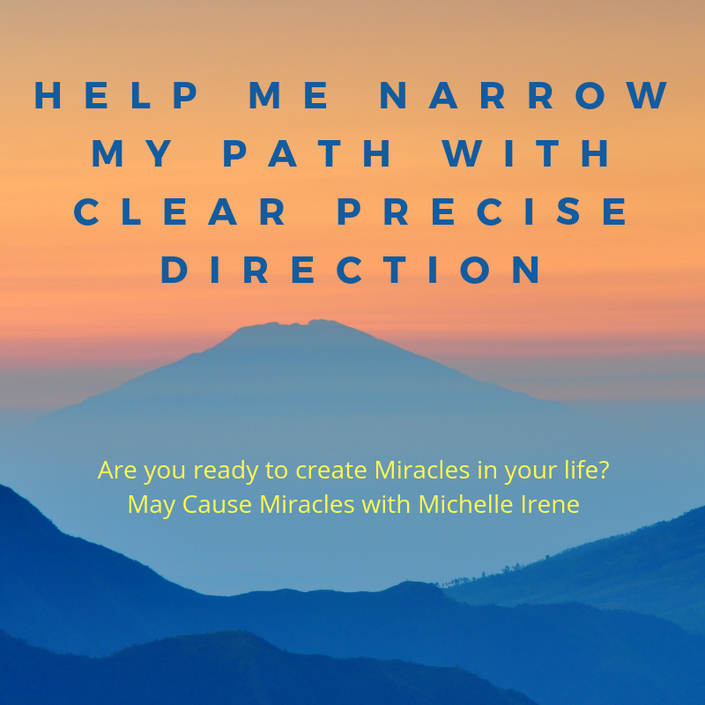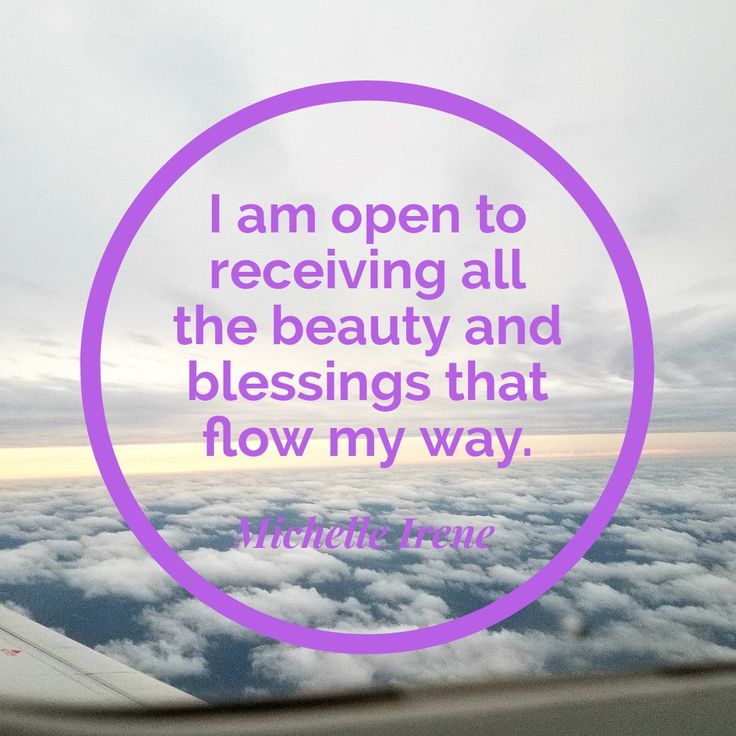 "I have discovered more awareness. Feeling deeper joy. I have been told several times during & since the course that I am "glowing" and that I am like "sunshine" :)!" P.B. (MCM 2018)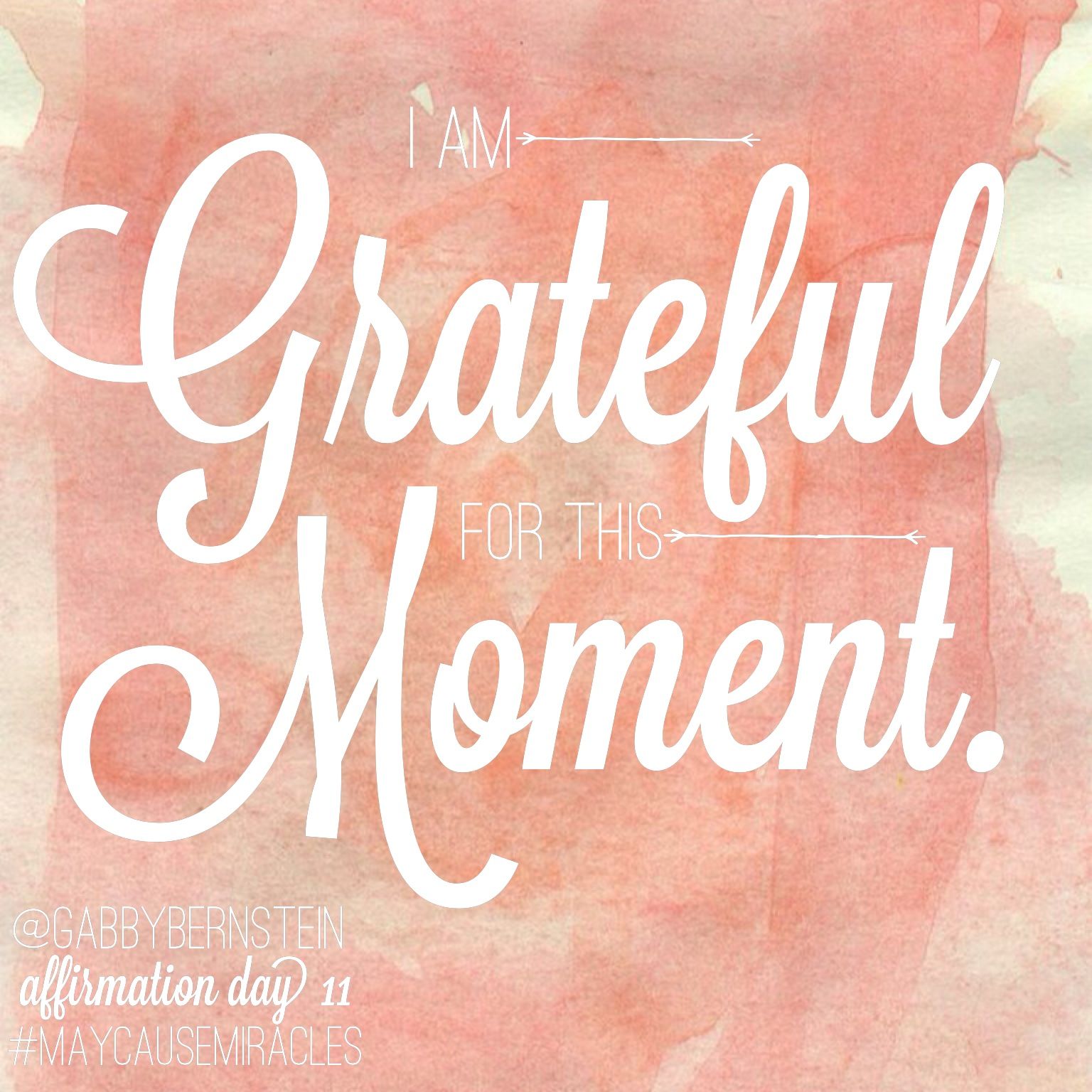 "I am more aware & open to seeing & feeling love & miracles." L.P. (MCM 2018)
"Loved the daily recordings; the daily reminders throughout the day. Being more aware of everyday miracles <3" J.V. (MCM 2018)
This is your Miracle Year!
The May Cause Miracles 6-week virtual course is based on the New York Times bestselling book
'May Cause Miracles' by Gabby Bernstein.

This course will help you create beautiful, radical change by adding up subtle shifts every day of every week. Through each new chapter you will learn how one simple shift can begin to reshape your life in profound ways. You will see when you begin to choose a loving view point along with compassion, understanding and acceptance,
YOU will transform your life in awe-inspiring ways you may never have dreamed possible.
May Cause MiraclesCourse Breakdown:
Each new week the curriculum will be posted at the Michelle Irene Course Site so you can work at your pace. So simple to follow along -- just sign into the site, click and go once we officially begin Monday, January 20, 2020!
WEEK 1 -- What is Miracle Minded?
I will guide you towards in a new direction where together we gain a better understanding of how your fear is holding you back from being the true authentic you. With a willingness to change, and an opportunity to shift your perception for a beautiful view, the power of gratitude, the power of forgiveness and miracles this week's curriculum will help you identify what is a fear, how those fears have blocked your life's flow using the key principles from 'A Course in Miracles.'

WEEK 2 -- A New Self-Perception
It is time to not only learn about the importance of self-love but to begin to practice it. I will guide you to create a new relationship with yourself, as you become discover what it is that has been holding you back. See how letting go of judgment and comparison will assist you in letting go of self acceptance. No longer will you have to play with a victim mentality, you will begin to realize that you are good enough and you deserve happiness.
WEEK 3 -- Body Image
STOP the insanity! Discover exercises that will guide you to shift your patterns of self-sabotage when it comes to food and your body. We will work on identifying the root cause of any food and body issues you may have. You will begin to see how ingesting loving thoughts with beautiful words will improve the way you ingest your food and perceive your body. I will walk you through the exercise so you may set yourself free, stop the self sabotage and accept body confidence once and for all!

WEEK 4 -- Relationships
Let's get honest about how fear has held you back from romantic bliss. I'll offer powerful tools that will lead you to experience immediate internal shifts around romance, whether you're single or attached. Bring the fun back into your relationships!

WEEK 5 -- Raise Your Self-Worth, Raise Your Net Worth
This week will be focused on how fear has blocked your financial abundance. Inside this module are exercises to allow you to activate gratitude for your workplace. We will begin to face your financial fears, as you begin to shift your limiting beliefs around money and work. This mindset can be applied to any work force career choice. Stay at home mom to corporate CEO.
WEEK 6 -- Working Miracles
You are a miracle worker! You are doing your part to make this world a brighter place. As we begin to help you shift your focus onto your power you will start to create energetic changes in the world. The main key principle in this course is service. From sharing a smile to possibly beginning a new career, you are sharing your light. Live your day from a place of love as you radiate a new you. As your heart opens, your true purpose shines bright.
Optional: The purchase of the book 'May Cause Miracles' is not mandatory but is a very helpful tool.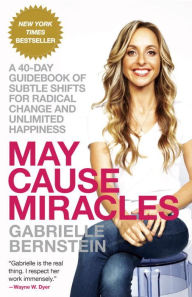 Each new week along with the regular course updates you will receive:
1. A new Weekly Mantra to help keep you focused on your spiritual practice
2. A new downloadable meditation from Michelle Irene that you can use with you anytime you need.
3. Meditations from Gabby Bernstein available for purchase at her website but you can listen through this course anytime.
Here's a sneak peak into what we will do together!
Still not sure if this is right for you? That's OK, I understand the hesitation.
But you have read this entire page for a reason, something attracted your attention and you feel the need to learn more. I get it....direct any questions you may have to [email protected] and I will personally answer them for you.

This book has changed my life in so many ways and I want you to experience this amazing shift that takes place when you do the work. You CAN create miracles in your life but it's just not a switch you flip on, it does take a bit of time but trust me, it is worth it!
I'm going to sweeten the offer. BONUS TIME!

As a bonus you will receive the 'May Cause Miracles' Book FOR FREE!!!
Your Instructor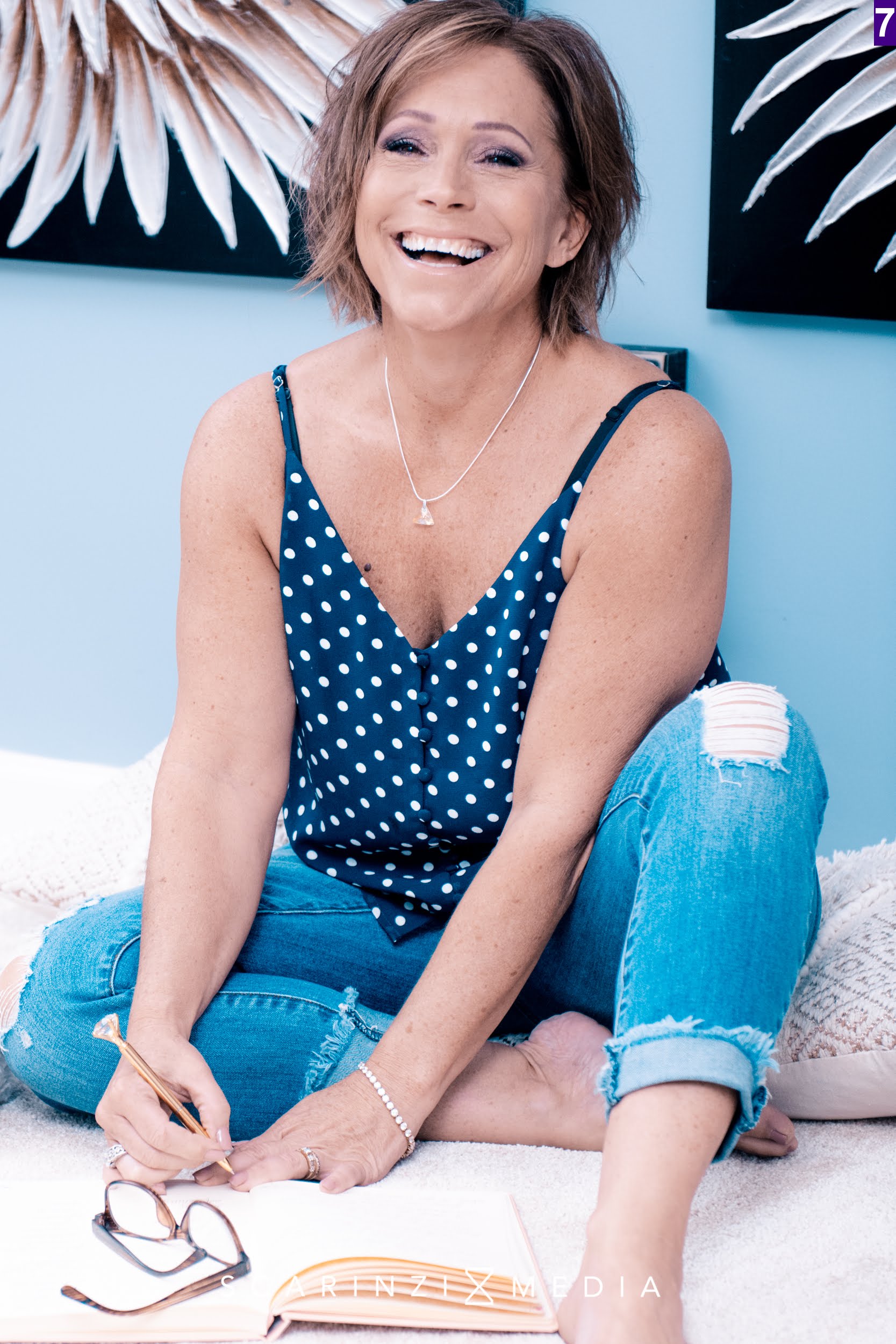 Michelle is an author and Intuitive Lifestyle Transformation Coach . Focusing on creating a miracle mindset to keep you moving forward in the most positive uplifting way.

Michelle began her spiritual journey at an early age but began to truly understand her abilities after the publication of her first book 'Never Alone by Michelle Irene' in 2015. This book includes over 50 true inspirational stories of moments with angels and how they guide us through our daily life. She has since published other books and inspirational products, teaches courses on-line and in person.
Through the years Michelle has studied under Gabby Bernstein and officially became a certified 'Spirit Junkie' Level one and two, Rosie Cepero (Star of TLC show 'Angels Among Us', Certified Angel Card Reader and Angel Therapy with Doreen Virtue, John Edward among others. Earning her many certifications to verify her understandings and teachings.
Michelle has coached hundreds of others in beginning to understand the connection between a higher power and self. How you can work with this power to create a beautiful life filled with joy and love.
She is a proud mother of two children, Derek & Taylor and grandmother to two beautiful granddaughters and one handsome grandson.. She has been happily married to her husband, Todd, for 30 years.
email: [email protected]
website: https://www.michelleirene.com/
FB: Michelle Irene Main Page
FB Private Group: Connecting with your Angels Love
FB Private Group: Intuitive Lifestyle
Instagram ; MichelleIreneIntuitive

Courses Included with Purchase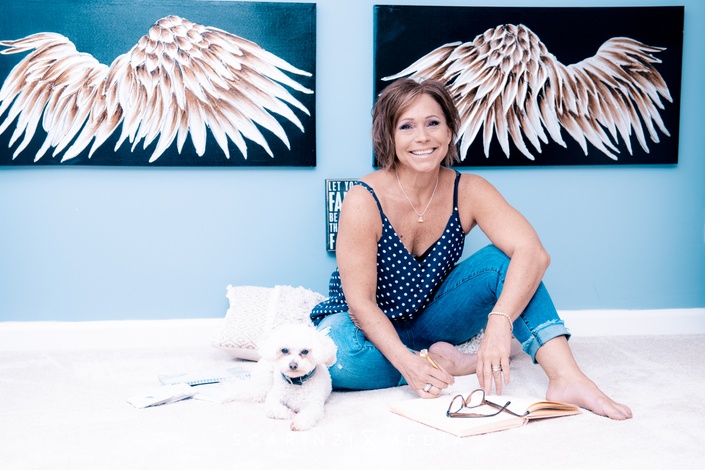 Connect with Your Spirit Monthly Membership
Discover a place you can go anytime for comfort and peace!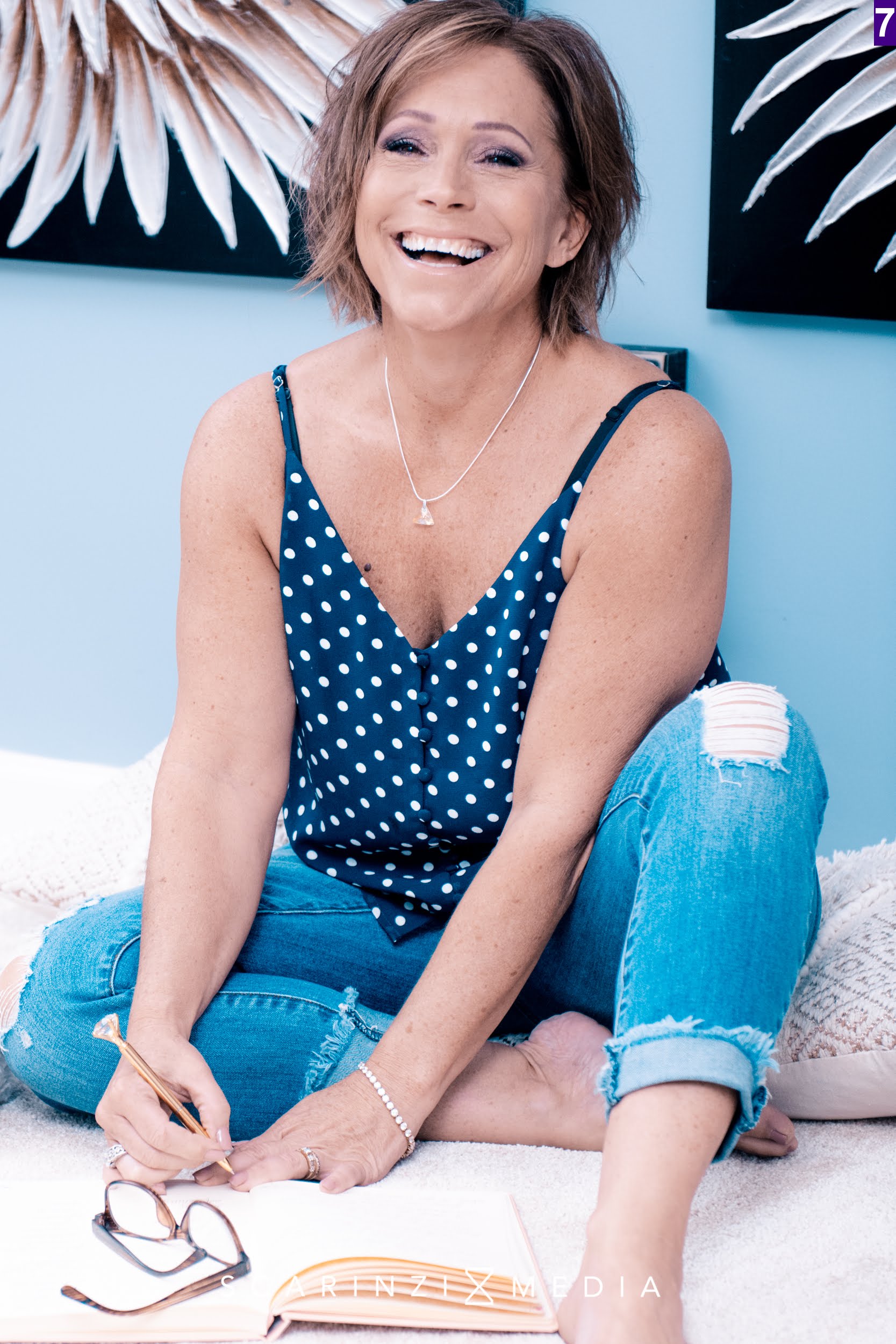 $25/month
Original Price: $25
Frequently Asked Questions
When does the course start and finish?
The course starts with a live on-line meeting Monday, Jan 20, 2020, at 8:08pm It will continue for 6 weeks gradually adding new material. Once you buy in it is yours to view anytime even after enrollment ends.
How long do I have access to the course?
How does lifetime access sound? After enrolling, you have unlimited access to this course for as long as you like - across any and all devices you own.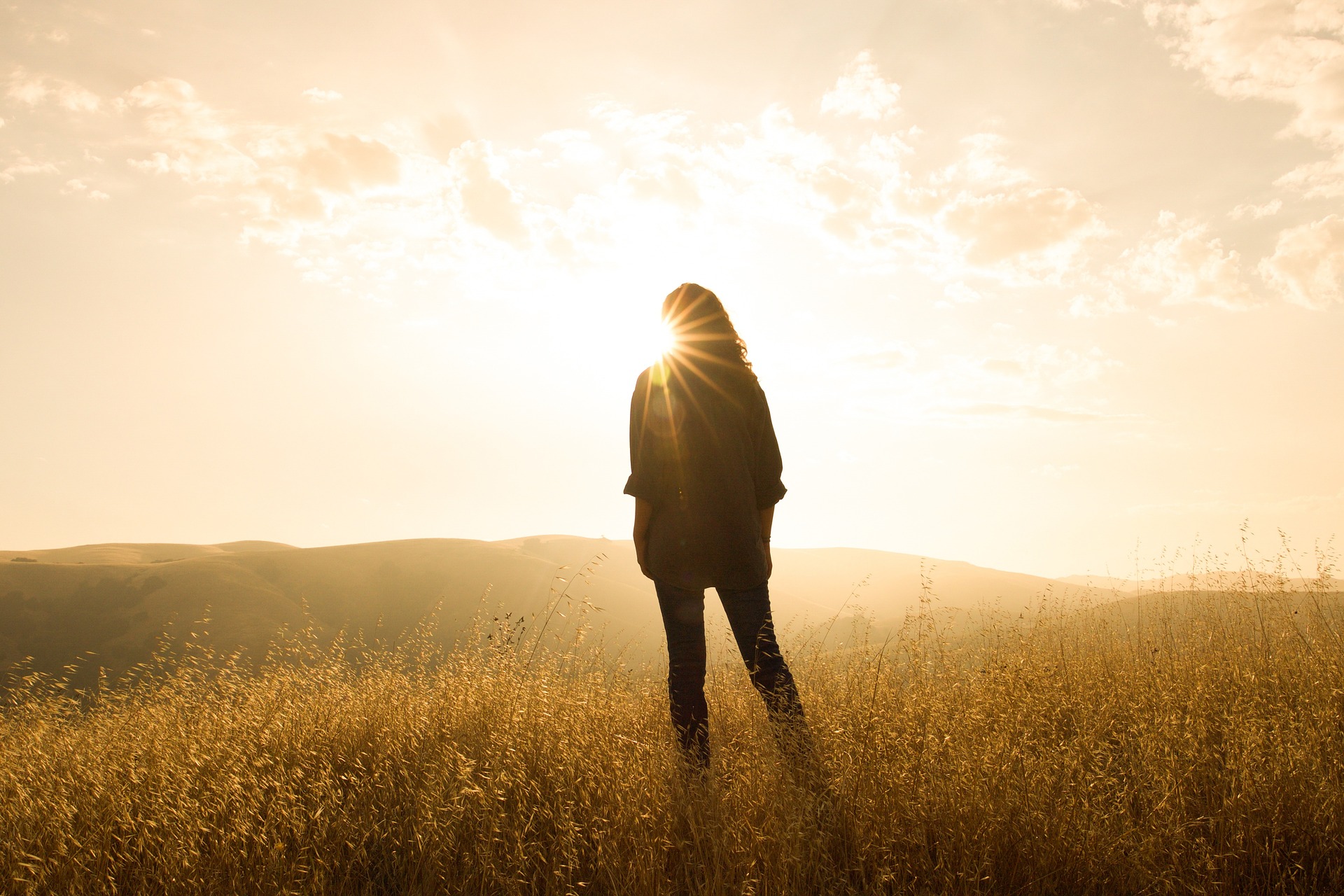 "The course has opened up a whole new world for me. Can't wait to keep exploring and learning. Adding the Affirmations and mantras on my phone as daily reminders is an awesome idea that you suggested. They are still popping up. Love it! I enjoyed hearing your personal stories and reading Gabbie's personal stories. I would like more of that too. I love hearing testimonials of how all this works in other lives. (I think I need to get your books for this, which I plan to do.) "- J.R. (MCM 2018)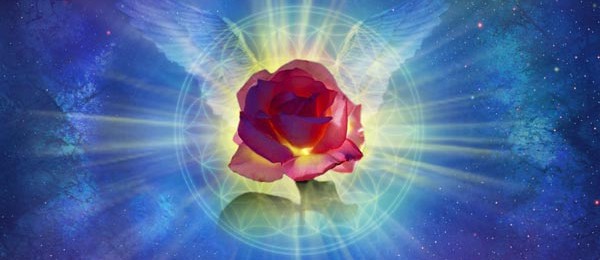 " I love that I can do it from my phone vs just desk top. It's a portable course you can even take on vacation with you. Love that about it. That it's an online course. " ~ J.W. (MCM 2018)